Track, Cross-Country, Running and Jogging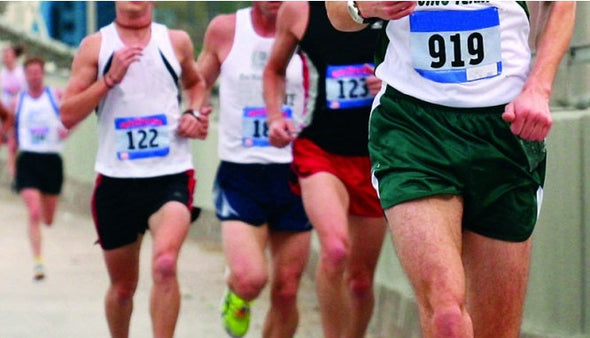 Robic has the best selection of Stopwatches for Track Coaches featuring advanced, high capacity memory recall, precise timing for split second results and the highest quality timing products available. Enjoy using the most reliable and powerful stopwatches in the world.

Robic provides 2 and 3 line display stopwatches with Dual Split memory recall of up to 540 readings. Total Memory Recall means you can review previous time readings even without stopping or interrupting your timing of the current event.
Help gauge your athletes' progress with the best coach's stopwatches for track, cross country and running.